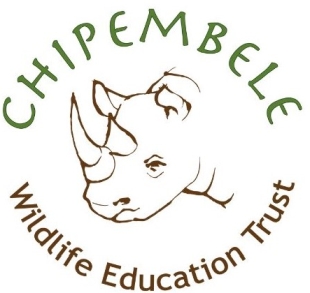 Our Mission is to teach Zambian children and communities the value of wildlife and their environment so they may be conserved for present and future generations.

Chipembele Wildlife Education Trust is a Zambian registered charitable trust (number 41317), founded in 1998 by Steve and Anna Tolan (UK). Chipembele runs extensive, inspirational, community appropriate programmes, teaching local schoolchildren and communities to protect and conserve the local wildlife and natural environment that is their natural heritage. These programmes focus on the rapidly developing rural communities adjacent to the main entrance to South Luangwa National Park, Zambia.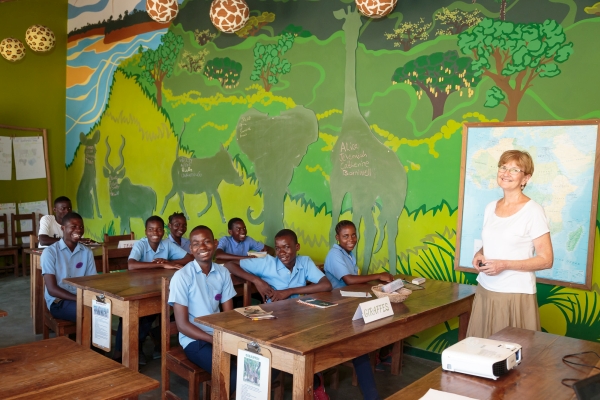 The most serious challenges the organisation addresses are therefore associated with wildlife and communities competing for the same land and resources. These include poaching, over-fishing, bush fires, human-wildlife conflict, habitat loss and deforestation. For the children in particular there is an emphasis on outdoor learning and addressing environmental and wildlife issues that directly affect them and their families. This includes activities such as tree planting schemes, human-wildlife conflict solutions, environmental campaigns and field trips.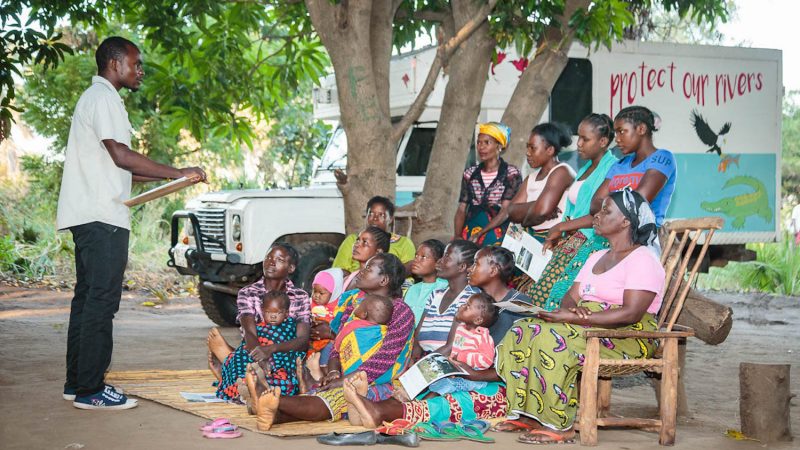 There is an internationally acclaimed Conservation Education Centre on the banks of the Luangwa River where children from 6 local schools attend for a full day's lessons and activities. In addition, there is a small campus in the grounds of the local primary school, putting the programme right at the heart of the local community. The team of 5 Conservation Educators leads sessions in Conservation Clubs in 23 schools and 40 community groups every fortnight.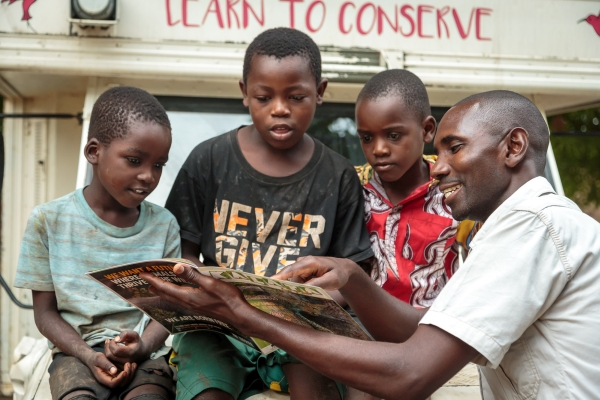 Other projects carried out under the auspices of Chipembele include a student sponsorship scheme, a gender equality programme, school improvement programmes and the rehabilitation of orphaned and injured animals.




Visit the Chipembele Wildlife Website
The trustees and hands-on managers,
Steve and Anna Tolan, are
ex-BritishPoliceofficers who retired to
Zambia to establish and run the project.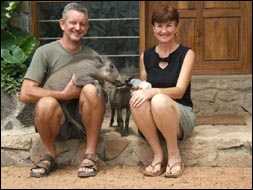 Donate to the Chipembele Wildlife Education Trust (CWET)
Make checks payable to "Philanthropic Ventures Foundation"
and note on the "memo" line on the check - CWET
Mail donations to: Generosity in Action
c/o Philanthropic Ventures Foundation
1222 Preservation Park Way
Oakland, CA 94612-1201
Internet Donations:



You can make a donation to the "Chipembele Wildlife Education Trust (CWET)" via the internet. Click here.

Once at PVF Donate page click on the"Generosity in Action"button and put "CWET" in the Further Designation box.

Note: there is a 3% transaction fee to cover credit card fees, bank fees, and other processing costs.