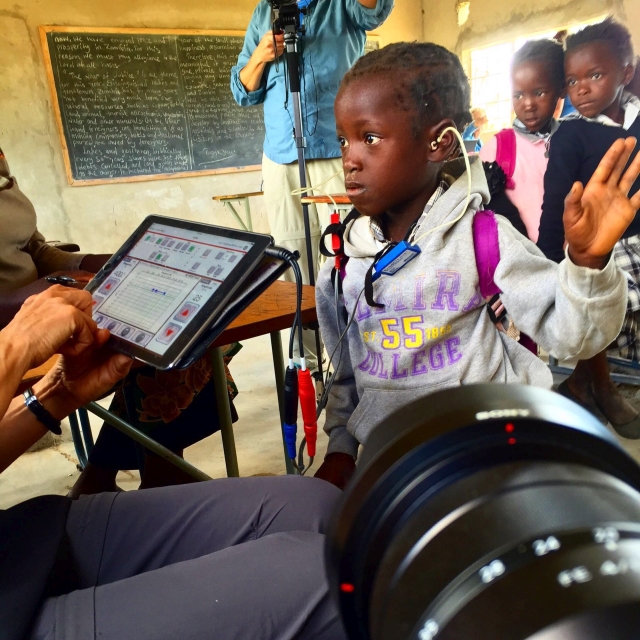 Chibombo - is a district of Central Province, Zambia, and has a population of 241,612 people. Because more than half of Zambians are sixteen years old or younger, the country's educational system faces an incredible burden. Children with hearing loss are at an increased risk of dropping out of school and not receiving an education simply because they lack access to hearing aids.
Project:
Chibombo District Zambia Hearing Mission
Project Description:
* To supply screenings and hearing tests for individuals in the remote areas of the Chibombo District in Zambia. To fit hearing aids on children and adults in need.
* To provide training and continuing education to implement satellite services that can originate from the clinic in Chibombo and be taken into the surrounding communities.
* To provide follow-up services for previously fit patients including custom ear molds, reprograming and routine clean and checks of hearing aids.
* To provide training and a long distance learning program to Samual Fundiwa, a volunteer that has been interested in becoming an audiology assistant so that he can maintain the clinic year round.