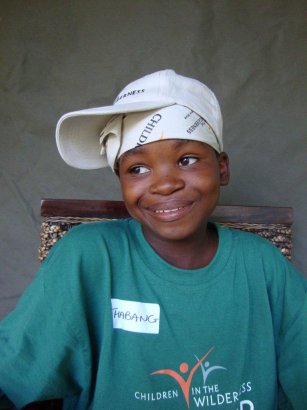 GENERAL AIMS OF
CITW LIMPOPO VALLEY
* To increase awareness of the benefits of environmental conservation and employment opportunities within our wildlife and tourism industry.
* To instil a sense of hope and teach life skills necessary to achieve the greatest potential of the children in the communities around the GMTFCA.
* To increase involvement in the children's cultural and archaeological heritage.
* To mitigate the impact of HIV/AIDS and reduce vulnerability of the children.
* To develop personal and interpersonal skills, including leadership and teamwork.
* To develop creativity and increase confidence and self-esteem for personal growth and development.
* To develop the children as positive role models in the local schools and communities of the GMTFCA.
* To improve gender relations and promote gender equality.
* To support learning programmes at schools and motivate children to commit to lifelong education.