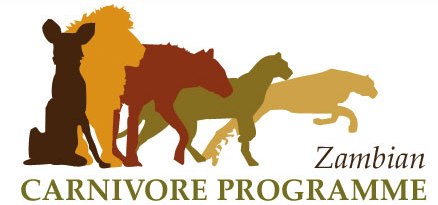 The Zambian Carnivore Programme is a non-profit Zambian registered trust dedicated to conserving large carnivore species and their habitat in one of Africa's most wildlife-rich countries. Formerly known as African Wild Dog Conservation, the project originated in Lower Zambezi in 1999 with a focus on the highly endangered African wild dog. Expanding to the Luangwa valley in 2005 the programme now focuses on all large carnivore species in the country by conducting a variety of applied research activities, supporting anti-poaching and habitat conservation work, training and employing Zambian nationals in the wildlife conservation field, and supporting and participating in educational work through local schools and communities.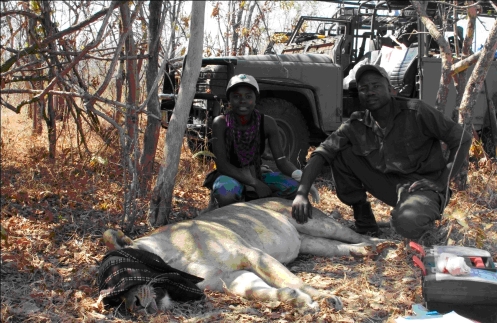 Thandiwe Mweetwa and Gibson Banda attend to an immobilized lion as part of the ZCP applied research programme.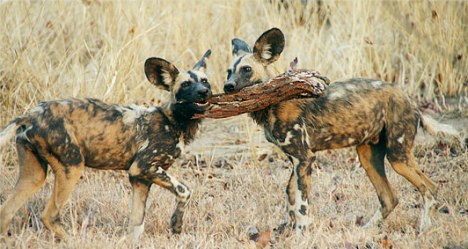 Zambian Carnivore Programme Goals

1. To safeguard large carnivore species and their habitat in Zambia through scientific research, community education and conservation activities.

2. To utilize carnivores as flagship species for large scale habitat conservation, which in turn will benefit many other species.

3. To provide information and recommendations to the Zambia Wildlife Authority, and support them in all efforts to safeguard the future of carnivore habitat and protected areas.

4. To increase knowledge and understanding of large carnivore dynamics and contribute to the conservation of these species as a whole.

5. To build capacity within local Zambian organisations and government bodies for the sustainable conservation of the African wild dog and its habitat.