Consecration Ceremony
In December 2010 we received the following email

"... Sharipankha Monastic school is completed. Namgay and I were invited for the consecration ceremony. The Head of Bhutan's Central Monastic Body- the Je Khenpo, (His Majesty the King's closest and most powerful advisor) permormed the consecration rites and blessing ceremonies and it was such a BIG honour to have him at the village. We rarely even get to see our Head Abot, so to have him visit the village and receive his blessings is truly a once in a life time affair.
I've seen the boy's dormitory. It is inside the main temple building. Someone a local person also donated new linen and blankets to the students. The toilet system, bathing facilities with running water is also in place. The children study room was also neatly set with their scriptures and study materials. The government even donated a solar lighting system to the school. The Gaselo community people were all present. The community people contributed by voluntary labour and also contributed whatever they could spare in terms of rice, butter, cheese, chillies, vegetables etc to feed all the volunteers at the work site. The people worked extremely hard and finally they have a brand new Community Monastery which looks after the spiritual needs of the village with learning facilities for little boys from the village to study Buddhism, english and math." Namgay and Dorji



"Getting Aid to a difficult to reach village
Monastery & School - Shali Pankha"
To donate: see information at the bottom of this page.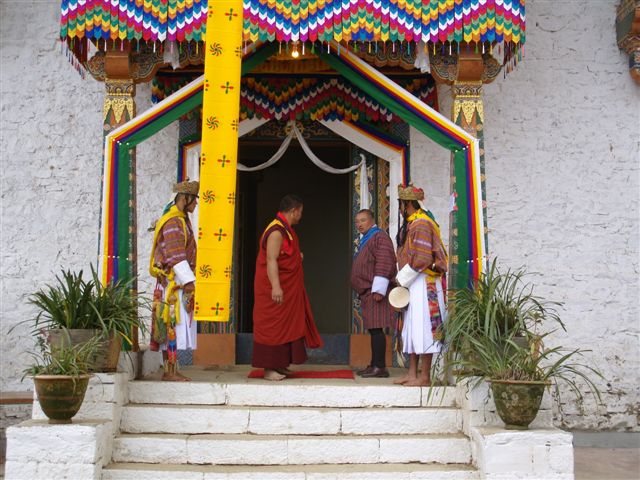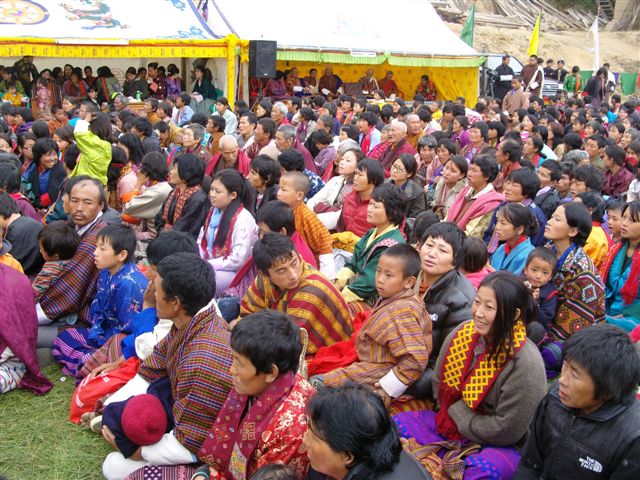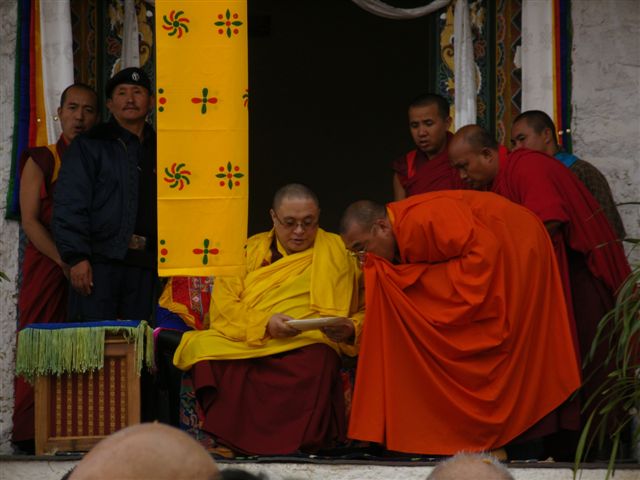 Earlier photos taken January 2009 And photos taken January 2010
Return to Home Page Return to Shari Pankha overall description


You can make a donation to the Shari Pankha Monastery via the internet. Click here.
Once at Generosity in Action Donate page click on "Shari Pankha Monastery." Note: there is a 3% transaction fee to cover credit card fees, bank fees, and other processing costs.