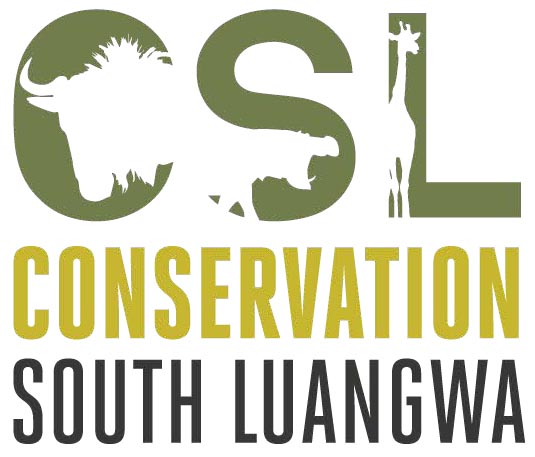 The Conservation South Luangwa (CSL) (previously known as South Luangwa Conservation Society (SLCS) is a non-profit community based organization committed to the conservation of the local wildlife and natural resources of the National Park and surrounding Game Management Areas. The following are some of the projects they carry out:

* Assisting the Community Resources Board with natural resources protection through the forest guards

* Upliftment of local communities by alternative income generating projects such as chili farming

* Promoting the South Luangwa Anti-Snaring Campaign in local villages and schools

* Education of local children to appreciate their heritage and work towards sustainable wildlife utilization and a balanced coexistence

* Sponsoring and co-ordinating village scout training programs

* Anti poaching patrols and snare removal programs within the park and game management areas

* Management and sponsoring of Uyoba Community School

* Habitat and wildlife data collection through monitoring by village scouts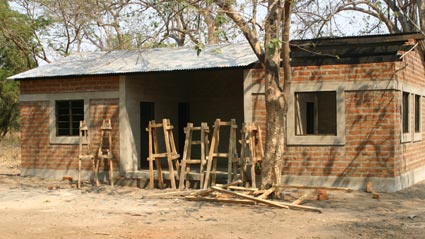 Our new building under construction...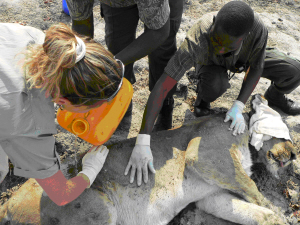 Protecting the wild life!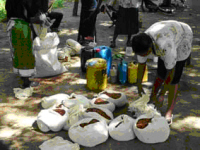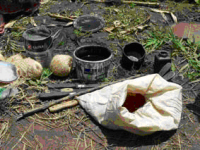 Helping Chili Farmers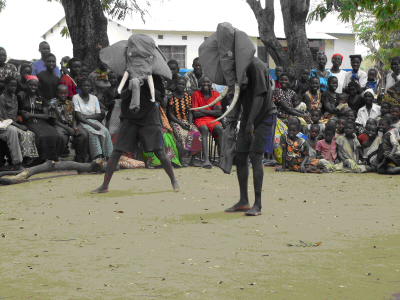 Uplifting the local community


You can make a donation to the Conservation South Luangwa via the internet. Click here.

Once at Generosity in Action Donate page click on "Conservation South Luangwa (CSL)." Note: there is a 3% transaction fee to cover credit card fees, bank fees, and other processing costs.