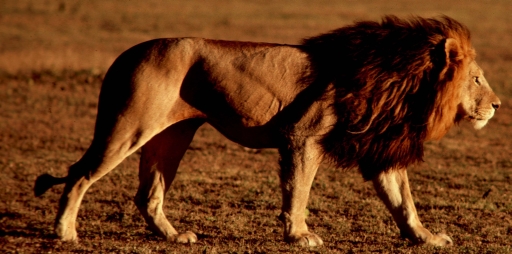 The Serengeti Lion Project
The Serengeti Lion Project has been working in the Serengeti, Ngorongoro Crater and nearby parks in Tanzania for the past 46 years, monitoring and studying the lion populations in very rugged and inaccessible parts of the ecosystem. We are the oldest lion research project in Africa, and are considered the world's foremost experts on lion behavior and ecology.
Our research staff has produced nearly 100 articles of scientific importance on lions and their health, habitat and conservation. Our work receives considerable international publicity: we have been featured many times on the BBC, National Geographic TV, the Discovery Channel, ITV, NHK and television networks in Korea and Germany, as well as in The Smithsonian magazine, Geo Magazine, and National Geographic Magazine.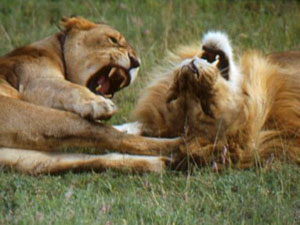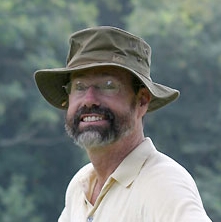 Craig Packer
Director Lion Research Center.
Craig Packer was born in Texas and received his undergraduate degree from Stanford University in 1972. While still at Stanford, Packer went to Tanzania to study baboons with Jane Goodall at the Gombe Stream Research Centre. He then went to the University of Sussex to complete his Ph.D. research on the Gombe baboons. After a study of Japanese macaques in Hakusan National Park, Packer returned to Tanzania in 1978 to head the Serengeti lion project. He subsequently held a post-doctoral position at the University of Chicago and joined the faculty of the University of Minnesota in 1983, returning to the Serengeti for several months each year. Packer received a J.S. Guggenheim Fellowship in 1990, became a Distinguished McKnight University Professor in 1997, and was elected to the American Academy of Arts and Sciences in 2003. He is the author of "Into Africa," which won the 1995 John Burroughs medal, and more than 100 scientific articles, most of which are about lions. His research has been supported primarily by grants from the National Science Foundation.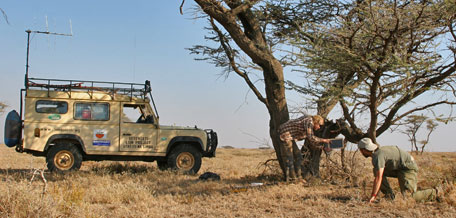 At any given time, our field teams keep track of about 330 lions in 24 prides in the Serengeti, 50-60 lions in 5 prides on the floor of Ngorongoro Crater, 150-200 lions in 10 prides in Tarangire, and 100 lions in 15 prides in the Selous. This daily monitoring maintains demographic records that were started in the 1960s, yielding one of the most extensive datasets on any mammalian species anywhere in the world-over 5,000 lions have been included in the Serengeti and Crater studies over the past 40+ years, and genealogical data from these two populations extend over 12 generations. The daily records include information on the lions' location, group size, diet, food intake, health and reproduction.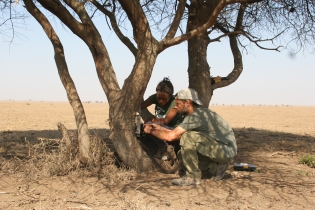 Setting one of over 200 cameras documenting the lion's
activities in the Serengeti



Return to Home Page