Norman Carr was passionate in his attempts to bring basic education within reach of as many children in the Mfuwe area as possible. As a result, he established the Kapani School Project in 1986 as a non-profit organisation focused on expanding educational opportunities for students from Mfuwe, Zambia.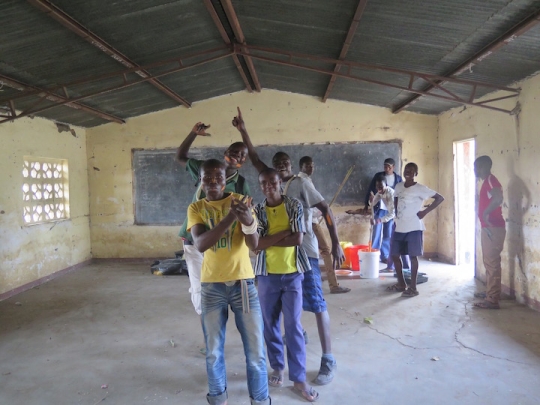 Education in Zambia is free of charge from grades 1-7, however the fees for senior primary school students, secondary, and boarding schools are often unaffordable for families with little to no formal income. Over and above the school fees, students must wear uniforms, organise their own food and supplies, and begin each term with sufficient stationary.
The Kapani School Project's earliest aims were to provide uniforms and books to as many children as possible. In 2015, the Project supported school fees and additional costs for 11 primary school students, 17 day scholars, 15 boarding students, and 14 college students. Additionally, Yosefe Primary School, founded by the grandfather of Aubrey Njobvu, current Safari Manager for Norman Carr Safaris, has maintained a close relationship to the Kapani School Project since its conception. Initially there were only 2 qualified teachers at Yosefe; now, with 9 additional teacher houses, 3 new classroom blocks, a borehole, library, laboratory, ablution blocks, and electrification, all funded through the Kapani School Project, Yosefe retains 17 teachers, responsible for the education of 1,200 pupils.