Key Activities (May to July 2008)
Construction of a toilet system
Installation of a clean and safe drinking water facility – new water supply needed

Factors that led to the success of the Project
Immediate financial support
Community participation
The school monks and staff were able to identify and prioritize their need for safe drinking water and proper clean toilets above every other basic need.

Expected Outcomes
Sanitary behavior changes in the children
Practice good hygiene to help control the spread of infectious diseases
Access to clean drinking water to reduce disease and improve children's health
Student monks practice proper hygienic behavior in the school and then take these behaviors home to their families
Community involvement teaches the local people about why we need a proper toilet system and encourages the local people to self finance, construct and use proper toilets to improve community health.
Immediate Challenges
Awareness building on issues of Hygiene and Sanitation
Possible solutions identified and implemented such as:
a) Hand washing with soap before meals and after visiting the toilets
b) Keeping the environment clean, by stopping use of bushes as quick latrines
Long Term Challenge
The children to act as special agents of behavioral change in the community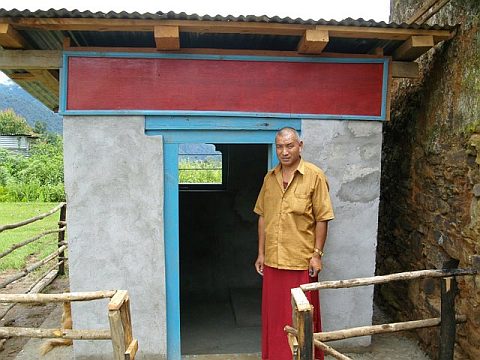 New Toilet facility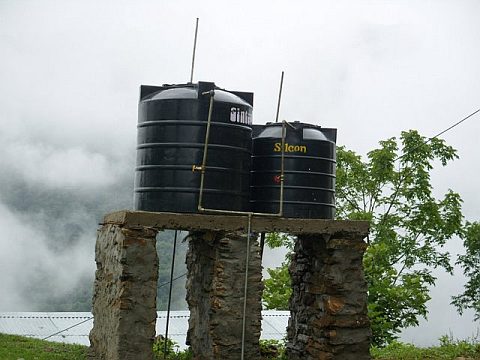 Safe Water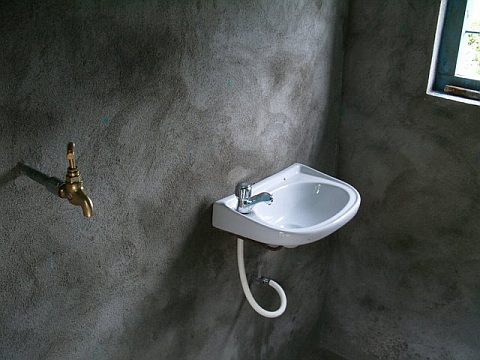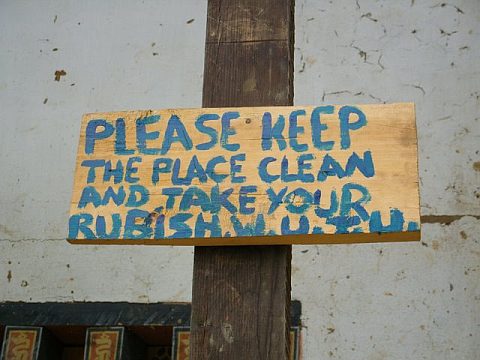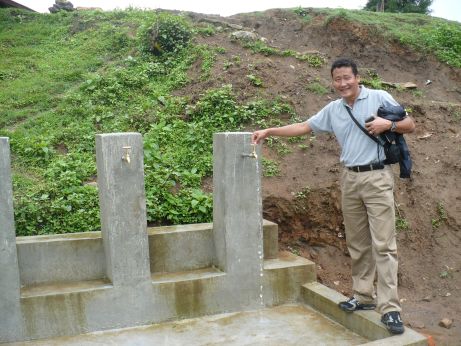 New Water Posts
Projects Completed
Guest Toilet - New outside flush toilet with sink built adjacent to field used by guest trekkers
New water supply sourced on hill above monastery and piped to new Guest Toilet, to the Monastery, to the Kitchen, to the outside Water Spot, and to the previously built Toilet Block (6 toilets, 5 showers and sink, now finally useable!)
Lessons Learnt
1. Community needs assessment is very important for such community projects
2. Participatory approach is necessary, and ultimately saved substantially on the cost
3. It was discovered that guest trekkers camping behind the school property could use the new outside school toilet, so the Bhutanese trek assistants do not need to dig toilet holes in the surrounding areas therefore making the environment unhealthy and dirty. While a good clean toilet with running water is made available to the guests, the school can generate a modest income by way of a small fee. This provides the means to buy soap and other toiletry items for the children.